Design Flex Submission Form
Submit your design that is based on this week's task. Each exercise you will submit to this form.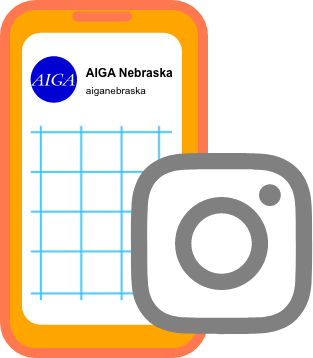 If you would like your work to be shared on our Instagram stories, create a post or story with the #AIGADesignFlex (we do not automatically share submissions).
* = Required
Is there a technical problem with the form? Email webmaster@nebraska.aiga.org for assistance.