Thursday, April 9, 2015 - Friday, April 10, 2015 / Chicago
Gain confidence to lead internal and external problem-solving workshops and learn how to address important issues like managing team dynamics and navigating community problems. Attendees will return to work with tools, techniques and resources to help run more effective meetings, foster collaboration and effect social outcomes. 
For more information, visit: 
aiga.org/facilitation-by-design/
Thursday, May 14, 2015 / New York City

Join us in New York City May 14, for The 2015 AIGA Awards Gala, an inspiring evening celebrating the lives and work of the 2015 AIGA medalists. Seating is limited! Purchase your tickets now. For more information, visit: aiga.org/the-aiga-awards/
Sunday, July 26, 2015 - Friday, July 31, 2015 / New Haven

Developed by Yale School of Management and AIGA, this program offers creative leaders a better understanding of business and design. For more information, visit: aiga.org/business-perspectives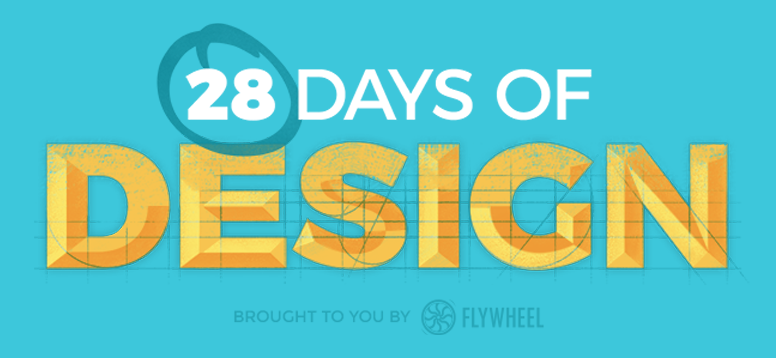 January 21, 2015 / By AIGA Nebraska
October 30, 2014 / By AIGA Nebraska

The inaugural Recess Conference is right around the corner and we can't wait. Here's just eight of the many reasons why we're going. We think you should too.
| | |
| --- | --- |
| | October 8, 2014 / By AIGA Nebraska |