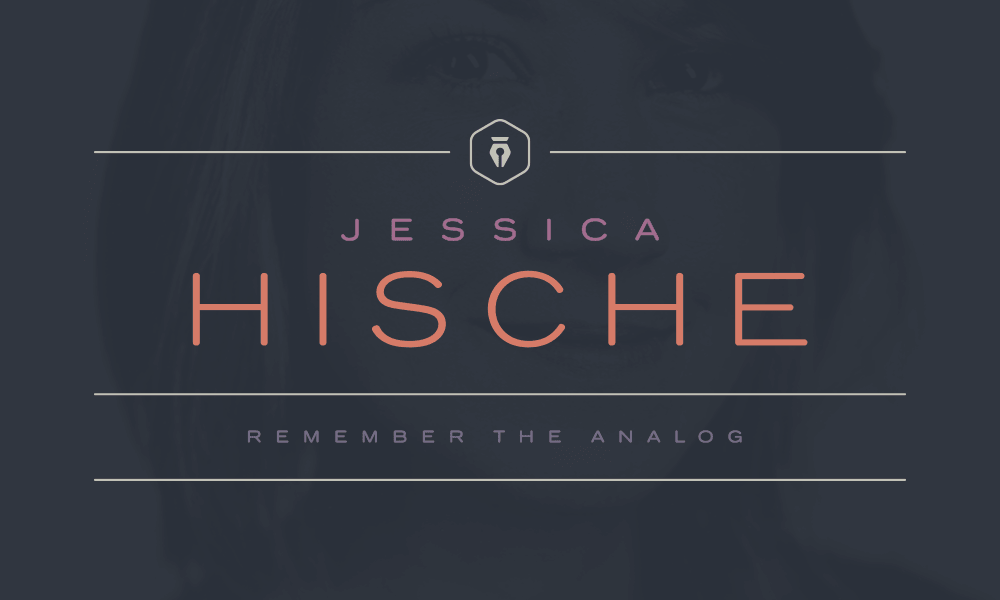 Wednesday, February 25, 2015 / Omaha
Jessica Hische is a designer, illustrator and typographer. She spends her days drawing type and designing pretty things and spending her nights working late on everything from editorial illustration to hand-lettering romance novels covers. In September 2009, Jessica created the Daily Drop Cap project where she would post an illustrative cap regularly showcasing her skills. From there her work expanded to projects like advertising for Google, Starbucks and Target, designing classic book covers for Barnes & Noble, The Circle by Dave Eggers and redefining branding for clients like MailChimp.
She loves technology as much as any of you, but should every moment of our day be spent staring a backlit screens? Digital sketching tools are becoming more and more sophisticated but does that mean they should replace the good ol' pencil and paper 100% of the time? Jessica'll take you through her process from start to finish, show you every tool in her arsenal, and explain why you don't have to feel like a luddite for integrating serious analog time into your creative process.
Sunday, July 26, 2015 - Friday, July 31, 2015 / New Haven

Developed by Yale School of Management and AIGA, this program offers creative leaders a better understanding of business and design. For more information, visit: aiga.org/business-perspectives
Thursday, October 8, 2015 - Saturday, October 10, 2015 / New Orleans

Experience provocative speakers, local culture, nightly networking receptions, competitions, exhibitions, professional development sessions and face-to-face roundtables with your design heroes. For more information, please visit: www.aiga.org/AIGA-design-conference-2015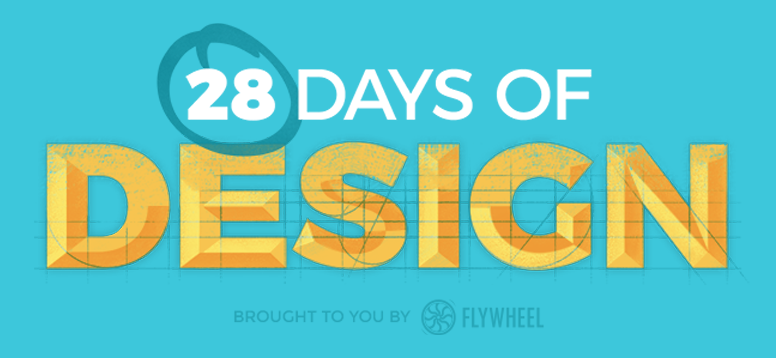 January 21, 2015 / By AIGA Nebraska
October 30, 2014 / By AIGA Nebraska

The inaugural Recess Conference is right around the corner and we can't wait. Here's just eight of the many reasons why we're going. We think you should too.
| | |
| --- | --- |
| | October 8, 2014 / By AIGA Nebraska |