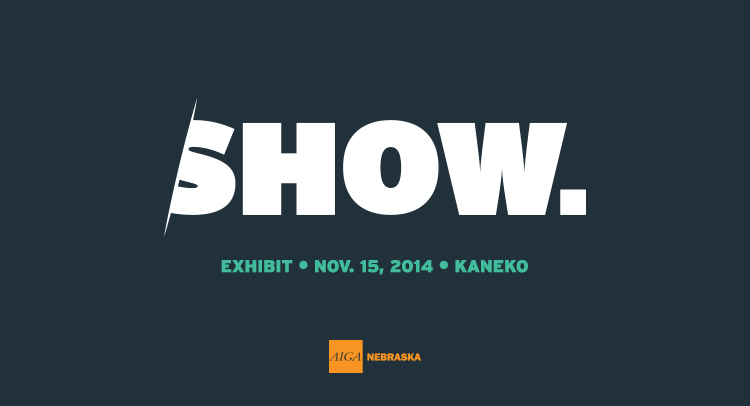 Friday, August 15, 2014 - Friday, September 26, 2014
Saturday, October 11, 2014 - Sunday, October 12, 2014 / Omaha

This year is AIGA's centennial celebration, and we couldn't think of a better time than Halloween to celebrate our members! We're throwing a members-only costume party, so pick your "plus one" and start planning your outfits!This is one party you won't want to miss!

$5 entry get's you a "plus one" and two drink tickets.

Pre-register to be entered to win a one-year subscription to the Adobe Creative Cloud! The winner will be announced at the party, so you must be present to win. Other prizes include "The Shape of Design" by Frank Chimero, printed pieces from Porridge Papers...and more!

Entry is still just $5 the day of and at the door, but will not include entries into giveaways.
Saturday, October 4, 2014 / Omaha

Me, Myself & Design is a one day mini-conference on October 4th aimed to educate students, recent graduates, and emerging designers about hirable skills not always taught in schools. We've asked kick-ass professionals from some of Nebraska's most reputable companies to speak on topics like branding and freelance techniques to give their insight and advice to younger designers. It's a great way to get out of the classroom and engage one-on-one with local professionals while getting the opportunity to learn first-hand about the industry.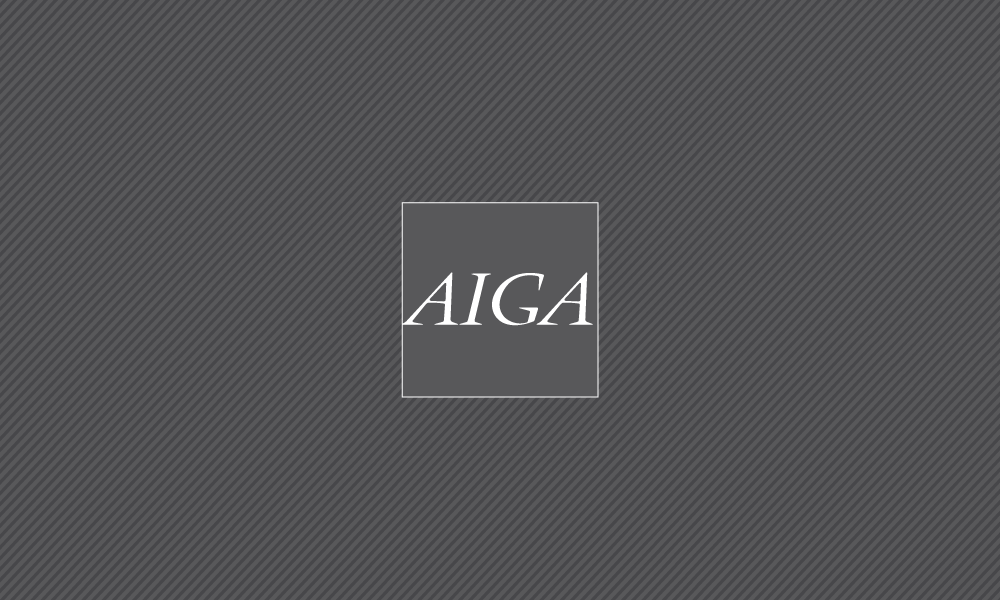 August 26, 2014 / By AIGA Nebraska
July 15, 2014 / By AIGA Nebraska

The AIGA Fellow Award honors senior-level members who have made a significant contribution to raising the standards of excellence in practice and conduct within their local or regional design community, as well as in their local AIGA chapter. AIGA Nebraska will be accepting Fellow Award nominations from July 15 through August 31, 2014.
| | |
| --- | --- |
| | July 11, 2014 / By AIGA Nebraska |