Thursday, June 18, 2015 - Friday, June 19, 2015 / San Francisco
Gain confidence to lead internal and external problem-solving workshops and learn how to address important issues like managing team dynamics and navigating community problems. Attendees will return to work with tools, techniques and resources to help run more effective meetings, foster collaboration and effect social outcomes. 
For more information, visit: 
aiga.org/facilitation-by-design/
Saturday, June 20, 2015 / Omaha

Join us and The Object Enthusiast for our next workshop class!

Hang out with nice people and learn the basics of working with clay.

Handbuilding is great for all levels! Students will get to explore the beginning lessons in clay - pinch pots, basic slab building and single attachments. Participants are encouraged to come with ideas of simple objects they'd like to make: planters, soap dishes, jewelry storage, small cups, vases...whatever! Each student will get to make and paint four small, handbuilt ceramic items. Clay and underglaze are included.

Finished work can be picked up two weeks after class (or shipped in state for a small fee.)

Food and beverages will be provided.
Thursday, July 16, 2015 - Friday, July 17, 2015 / New York

Gain confidence to lead internal and external problem-solving workshops and learn how to address important issues like managing team dynamics and navigating community problems. Attendees will return to work with tools, techniques and resources to help run more effective meetings, foster collaboration and effect social outcomes. 

For more information, visit: 

aiga.org/facilitation-by-design/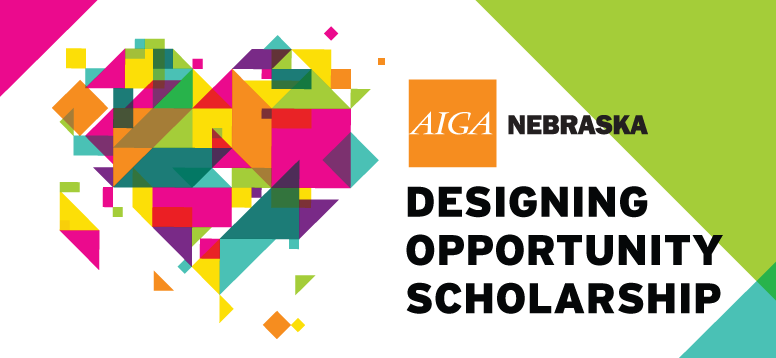 May 1, 2015 / By AIGA Nebraska
| | |
| --- | --- |
| | March 6, 2015 / By AIGA Nebraska |
| | |
| --- | --- |
| | January 21, 2015 / By AIGA Nebraska |