Designing Opportunity Scholarship Winner: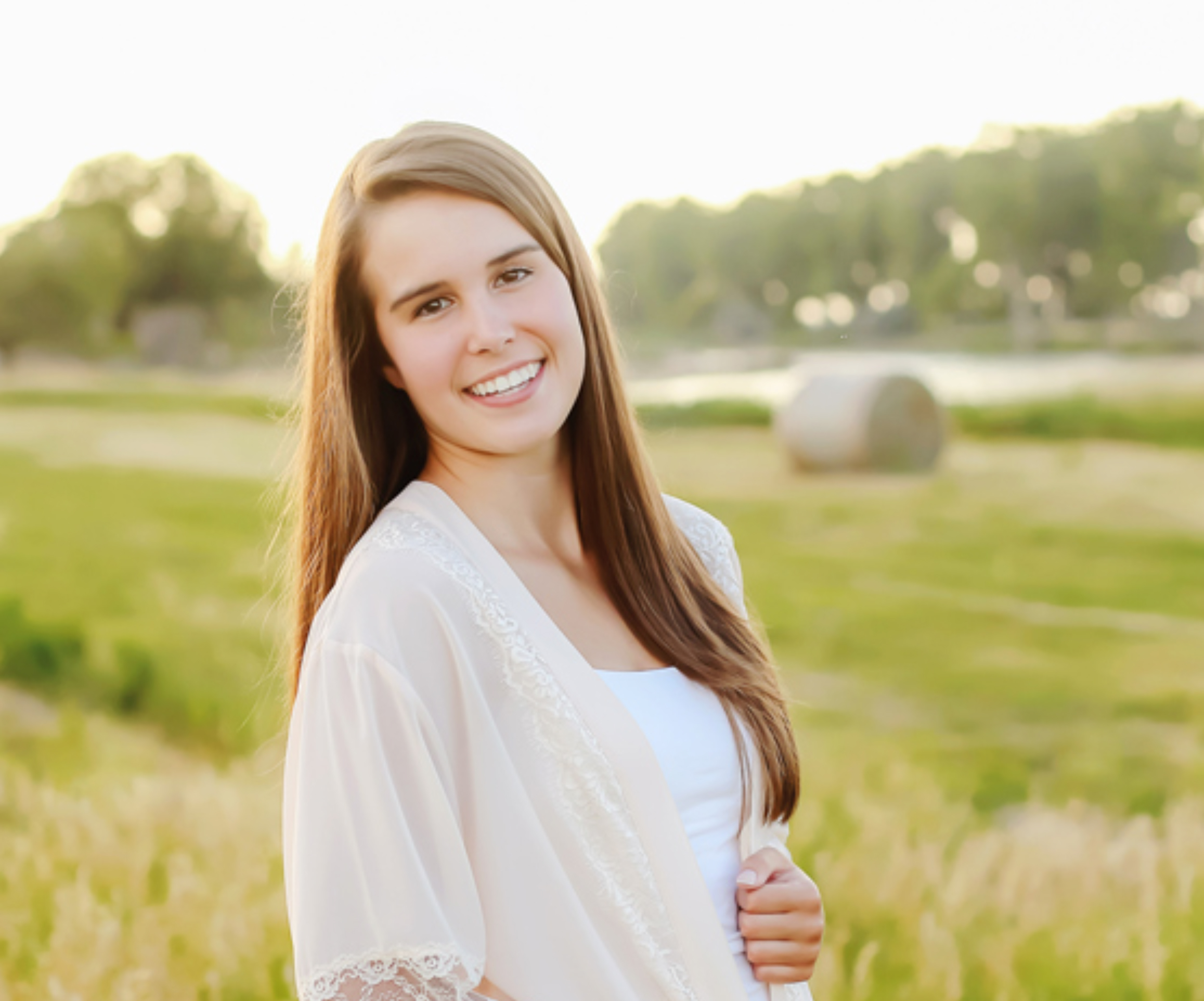 Mackenzie Klein
2016 scholarship winner
Interior Design major, UNL
AIGA Nebraska is proud to offer the Designing Opportunity Scholarship annually to students and emerging creatives who exhibit excellence in their field, in order to provide winning recipients with financial support to further their craft. This year's first winner is Mackenzie Klein. We asked her to tell us a little more about herself and how she plans to use the scholarship.
What lead you pursue to design/art?

I grew up in a creative home. My dad (who received a degree from UNL in 1992 in Landscape Design, Construction, and Management) and grandpa are both private contractors and my mom is pretty crafty herself. In 2012 my family repurposed a late 1800's farmhouse and barn into our current home. I have the best of both worlds with my Interior Design major.
What makes you passionate about it?

I grew up watching HGTV with my grandma and I remember designing the tons of home floor plans when I was younger. I knew I wanted to do something with interior design or architecture when I was in middle school. I love watching projects come together and seeing the end result!
How will you use this scholarship to help further your career/studies?
I am honored to win this award/scholarship. This scholarship will help me purchase materials for my studio classes as well as help pay for the many expenses college students incur.
A few samples of Mackenzie's work: